ZOO in Slovakia
Bojnice ZOO
| | |
| --- | --- |
| Location | Bojnice town centre, 3 km from Prievidza town, central Slovakia |
Transportation
Bojnice ZOO can be found very easily as it is situated close to the Bojnice Castle very well visible from distance. Bojnice castle, ZOO and swimming pool together create a big complex situated in the centre of the Bojnice town centre. You can access the castle and ZOO from two sides. Car park is located in the town centre just at the Bojnice caste. There is one big car park left from the town centre. Parking fee is 3,32 €; 100,- Sk per day. There are two more car parks close to the swimming pool. Bojnice ZOO is situated only 3 km from Prievidza city. There are regular bus services connecting Prievidza and Bojnice.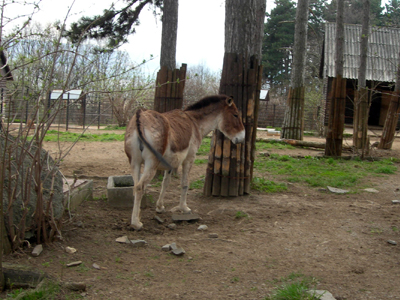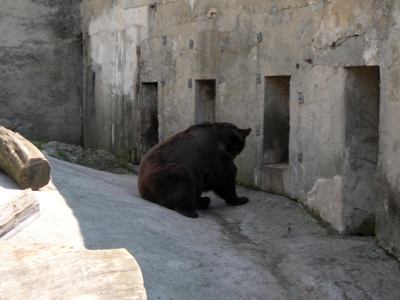 Bojnice ZOO
The Bojnice ZOO animal park was opened in 1955. There are 355 animal species and 1826 pieces in Bojnice ZOO. After you pass the entrance gates, you can see many different bird species such as owls, eagle or falcons. There are small lakes with swans and ducks. Polar bears and brown bears are kept in two separate bear houses located in huge deep holes. In this way, the visitors of Bojnice ZOO have a good view at the bears and are in safe distance. Stairs that separate brown bears from polar bears lead towards big cats (Felidae) such as leopards, jaguar or lynx, however you will not find lions in Bojnice ZOO. On the right hand side just behind the bear houses you will find vivarium with many different reptiles and fish species. There is a new monkey pavilion where you can find orangutans and other monkey species. There is another bird section with different types of birds including peacocks, flamingos, parrots including blue and yellow macaw or red and green macaw in Bojnice ZOO. The Bojnice ZOO big circle and small circle will take you to zebras, camels and other mammals. Children and adults will probably enjoy elephant performances.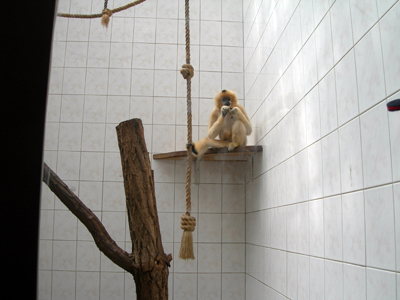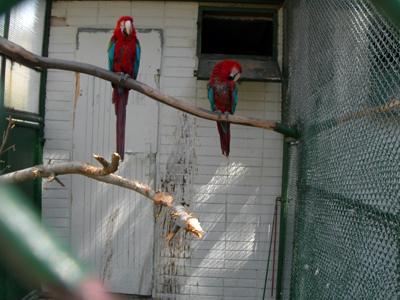 There is a children's block with ponies, donkeys, goats and sheep. There is a place with a beautiful view at the Bojnice castle and a spot where you can take a picture of the castle. There are fast foods, souvenir shops and children's playgrounds with swings and slides in the Bojnice ZOO park. Children can take a pony ride.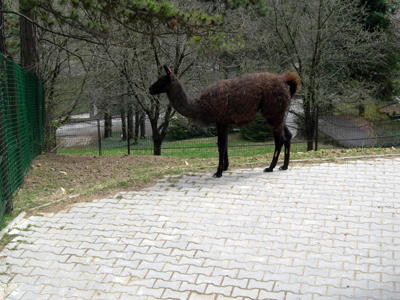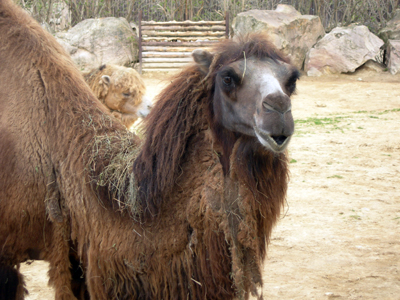 In front of the entrance to the Bojnice ZOO there are many souvenir shops, toy shops, fast foods, restaurants and children playgrounds. Bojnice ZOO is situated just next to Bojnice castle and outdoor swimming pool. Enjoy your holidays and visit not only Bojnice ZOO but also swimming pool or impressive Bojnice castle.
For more pictures visit our photogallery